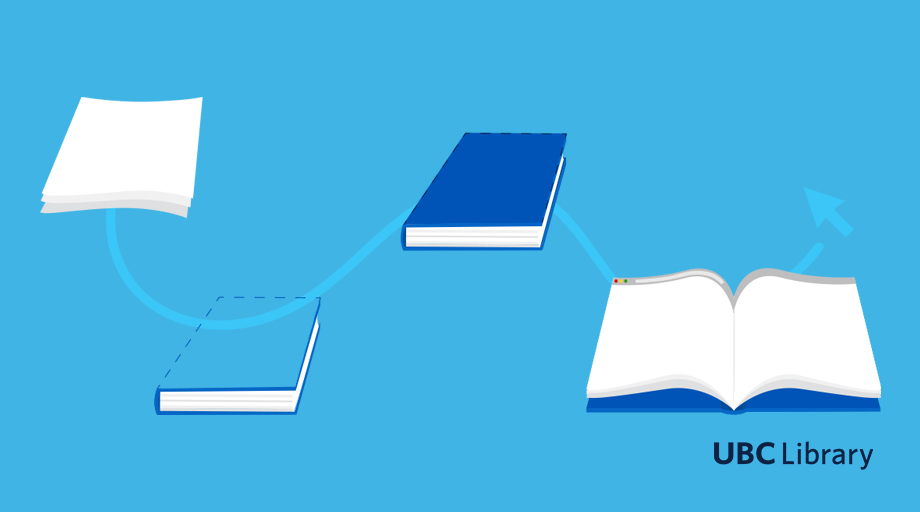 As part of UBC Library's Open Access Week 2020 campaign, I researched and wrote this story, which focused on the library's efforts to support open textbook publishing at UBC over the past year. I interviewed UBC librarian Erin Fields and worked with her to collect quotes from faculty and instructors for the story.
It was October 2019 and the first round of Open Educational Resources Fund grants hadn't yet been awarded, but Erin Fields, Open Education and Scholarly Communications Librarian, and her student team were ready to get started with Open Education Resource (OER) publishing.

"[That project] was a really great test case for us to figure out what kind of support a faculty member would need to go from some Word documents with content to an actual published text," recalls Fields.

Creating an open text is no simple task, but for some faculty and instructors, it's the best solution when the resources they need for their courses don't exist.

Excerpted from "UBC Library helps faculty and instructors publish open textbooks for their courses" (October 20, 2020) on the UBC Library website.
Read the full story on the UBC Library website.
Vector Illustration & Promotion
The promotional campaign, which I planned and executed, used a vector illustation that I designed, which captured an abstract version of the open text publishing process.