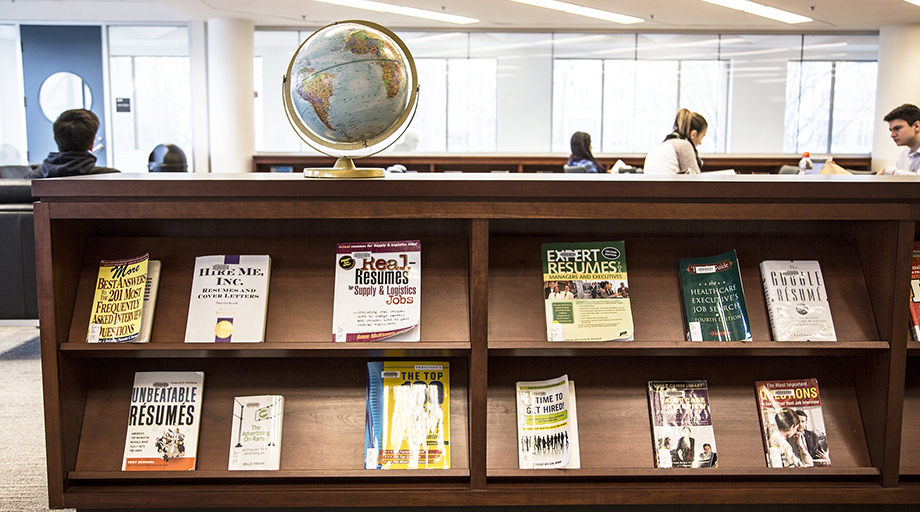 Creating teaching materials that blend popular culture with complex subject matter can be a tough formula to get right, often walking a fine line to achieve student engagement. But Kimberly Fama, Reference Librarian at David Lam Management Research Library, has found a way to infuse some fun into the library orientation sessions she delivers to marketing classes at the UBC Sauder School of Business.

"I think it was two years ago that I started using pop culture," Fama says. She uses storytelling in her sessions to introduce a problem that students are then tasked to solve in teams, using the business databases relevant to their course, available through UBC Library.

Excerpted from "Star Wars, escape rooms, and Zoom: Innovative teaching at David Lam Library explores different learning styles" (August 11, 2021) on the UBC Library website.
Read the full story on the UBC Library website.