---
This post was originally published by the University of British Columbia Library.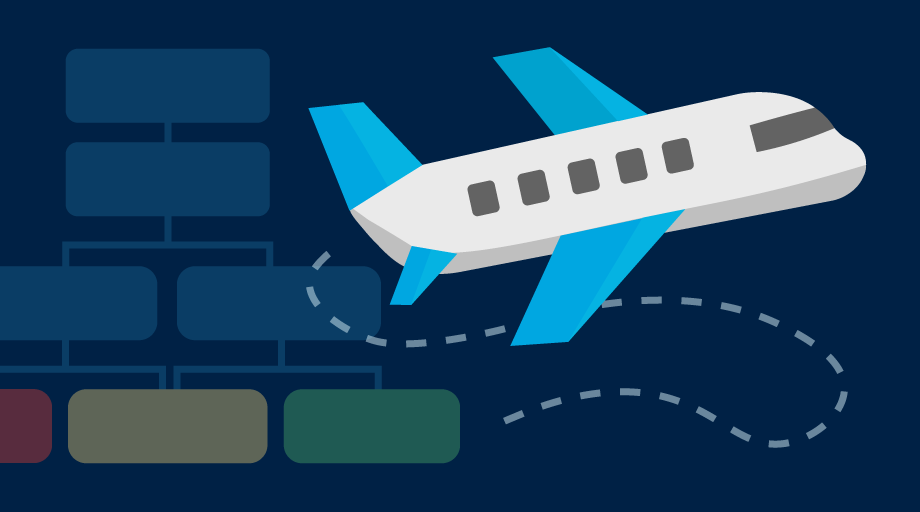 Do you really need to fly to that next conference? With greenhouse gas emissions still on the rise globally, faculty and staff at UBC are starting to weigh the ethical impacts of work-related air travel. Luckily, UBC Library has built a tool to make that decision easier.
Time is running out as the battle heats up
Last month, the Intergovernmental Panel on Climate Change (IPCC) warned that we are nearing a critical threshold. Despite current efforts, we are more likely than not to surpass a global temperature increase of 1.5°C in the near-term, that "we are already seeing the repercussions," and that greater climate action is needed urgently.
As part of the UBC Climate Action Plan 2030, UBC has committed to reducing business air travel emissions to 50% of 2019 levels by 2030. Business air travel undertaken by UBC faculty and staff is a significant source of the university's carbon emissions, but shifting the cultural norms is not an easy feat.
Dr. Christina Laffin, Associate Professor in the Department of Asian Studies, is a member of the Department of Asian Studies' Sustainability Initiative Committee and also meets regularly with an interdepartmental group to discuss climate action at UBC. The group brings together climate action committee members from the Departments of Earth, Oceans and Atmospheric Sciences, Geography, Asian Studies, and UBC Library.
Read the full story on the UBC Library website.