---
This post was originally published by the University of British Columbia Library.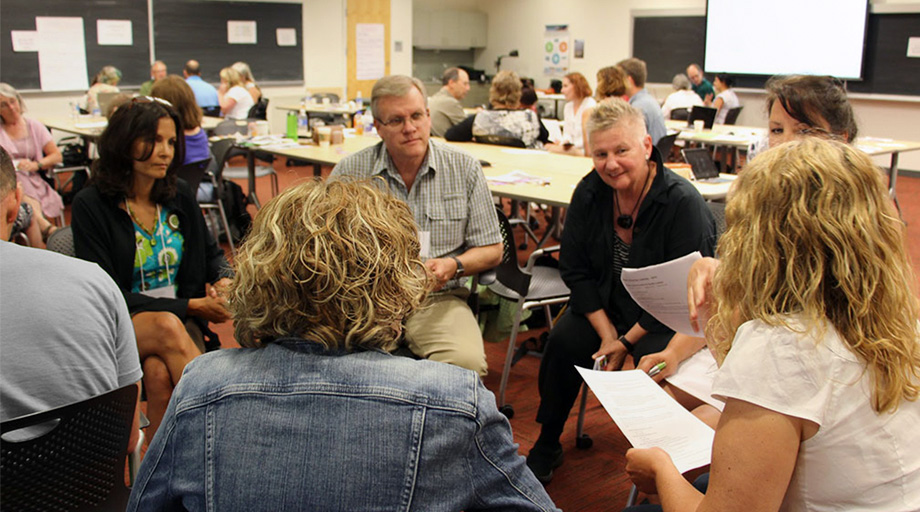 UBC Library's Irving K. Barber Learning Centre is proud to reflect on 10 years as a funding partner for the Networks of Inquiry and Indigenous Education (NOIIE) and the critical role this organization fulfills at participating schools and school districts across British Columbia.
The Networks of Inquiry and Innovation was established in 2000 with initial funding provided by the BC Ministry of Education. Ten years later, the Aboriginal Enhancement Schools Network (AESN) was launched as a branch of the Networks to improve education outcomes for Indigenous young people in BC. In 2018, the organization changed its name to the Networks of Inquiry and Indigenous Education to better reflect its scope of work. IKBLC's involvement with the Networks began in 2013 with conversations about student transitions and a desire to support the work at AESN.
Supporting students through life's transitions
"We talked initially about the importance of supporting transitions for Indigenous young people in rural communities from Grade 12 to post-secondary, and we said that we would love to take that on. The Networks at that point were starting to focus in a more concentrated way on Indigenous understandings, and we thought it was a perfect fit [for IKBLC]," says Judy Halbert, NOIIE Co-Director. "But as the work went on, we realized that transitions from Grade 12 to post-secondary were actually a small part of the transition story for Indigenous young people."
Read the full story on the UBC Library website.